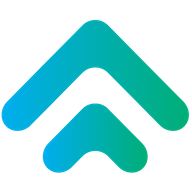 By leadlander on leadlander.com
More about this content:
This article provides 27 ways to generate leads for free in 2022. It covers strategies such as utilizing free trials, optimizing website content, leveraging social media, and partnering with influencers. It also provides tips and tools to help maximize the potential of each strategy. Additionally, it provides information on low-cost options for online advertising.