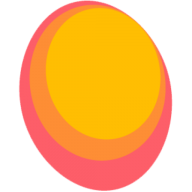 By Patrick Wareing on mangools.com
More about this content:
This article is about the canonical tag and its importance in SEO. Canonical tags help search engines to determine the main version of the page from the rest of the pages that are identical or very similar to it. It also helps to consolidate link equity from the duplicate pages as well as to improve crawling and indexing of your website. The article also explains best practices for implementing canonical tags on your website.