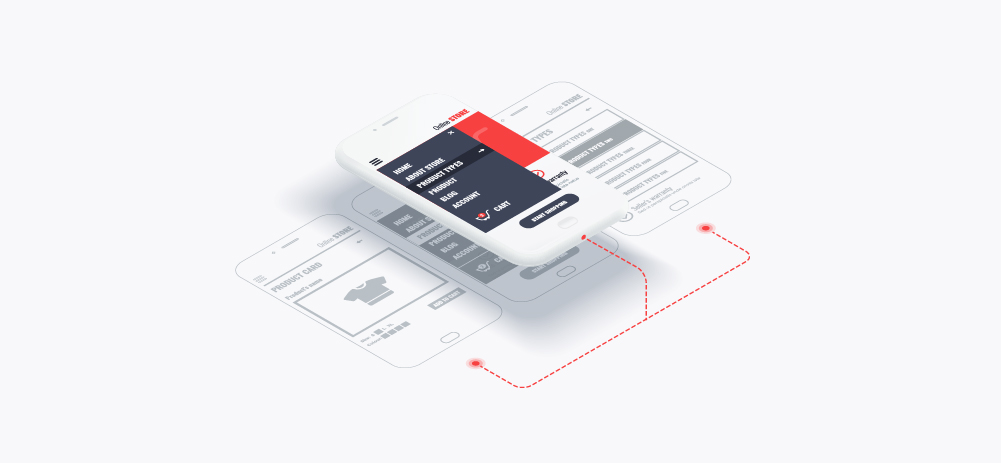 Why & How to Increase Readability in UI Design?
By Summer Ye on mockplus.com
More about this content:
This content is about Mockplus, a design handoff and collaboration platform that provides a range of tools for streamlining the product design workflow. It covers topics such as readability, visual hierarchy, logicality, and how to use these concepts in UI design. It also provides an example from the Apple Music app in iOS 11. Finally, it provides links to Mockplus resources and support.
READ MORE