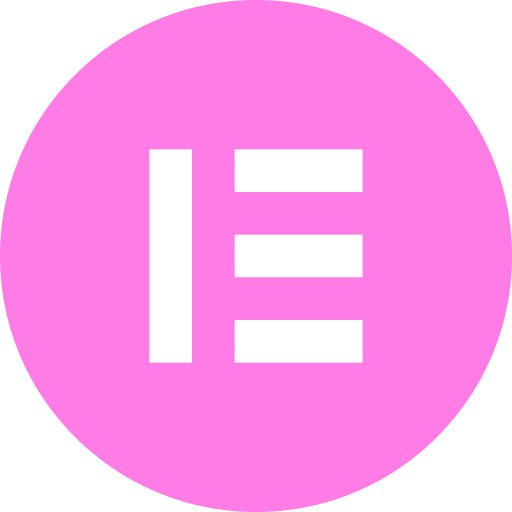 By Matan Naveh on elementor.com
More about this content:
In this step you'll learn about creating gradients in web design. Gradients are a gradual transition from one color to another and can be used to create attractive backgrounds, buttons, logos, typography, icons, photos and more. There are three common ways to create gradients for a website: using CSS3, with filter effects, or with a gradient generator. To create a vibrant swatch of color, you'll need more than two colors for it, setting a color value between the two side/corner values. Color gradients can be used to create new color schemes, set light sources, and create captivating experiences for visitors.