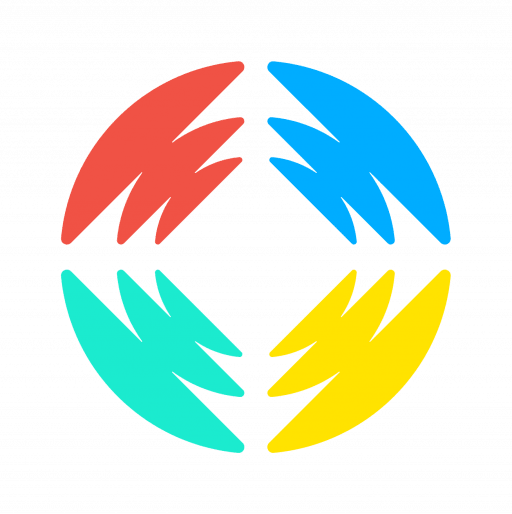 By Tori Charlson on coveo.com
More about this content:
This content is about improving a website's search box user experience. It covers seven best practices, such as search box design, hint text, facets and filters, results stats, predictive query, trending searches, and alternative suggestions for no-results. It also includes a link to download an ebook about site search user experience and a link to subscribe to Coveo's newsletter.