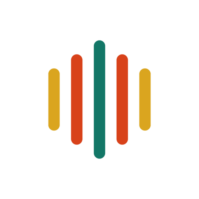 By Lorenzo Del Marmol on leansixsigmabelgium.com
More about this content:
This content is about Lean Managers and the techniques they use to build motivation culture in an organization. Techniques such as recognition of individual ability, sense of achievement, learning and growth, stimulating work, responsibility and empowerment, promotion, and feeling of being part of something are discussed. Additionally, the content provides information about Lean Six Sigma trainings and resources.